MOROCCOFOODEXPO
APACK will attend to Morocco Food Expo in Casablanca at 6-8 December. The FOODEXPO is part of ELANEXPO's international portfolio of Food and Hospitality event. MOROCCO FOODEXPO allows the companies to meet more food sector buyers, face-to-face, in one location, when they are actively sourcing and purchasing products like yours. This past year, we've connected 105 sellers with 6270 buyers. From 6-8 December, OFEC will host exhibitors of finished products ranging from food & hospitality products and machinery. Attendees joined the 3-day show to explore prime business potential, negotiate new working connections and get updated market information whilst taking in the global perspective on emerging trends.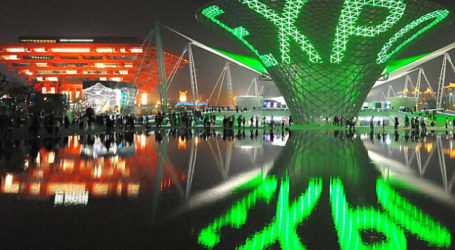 08-10 December 2017
MOROCCO FOODEXPO 2017
International Food, Hospitality And Technologies Exhibition
08-10 DECEMBER 2017
OFEC - Casablanca/ Morocco
www.moroccofoodexpo.com
TAKE TASTE OF SUCCESS IN MOROCCO MARKET WITH FOOD EXPO
Morocco that has growing economy every passing year, takes attention of international companies and takes part at the top of investments and potential market lists.
FoodExpo brings international pioneer companies that interested in Morocco and Africa market to Casablanca.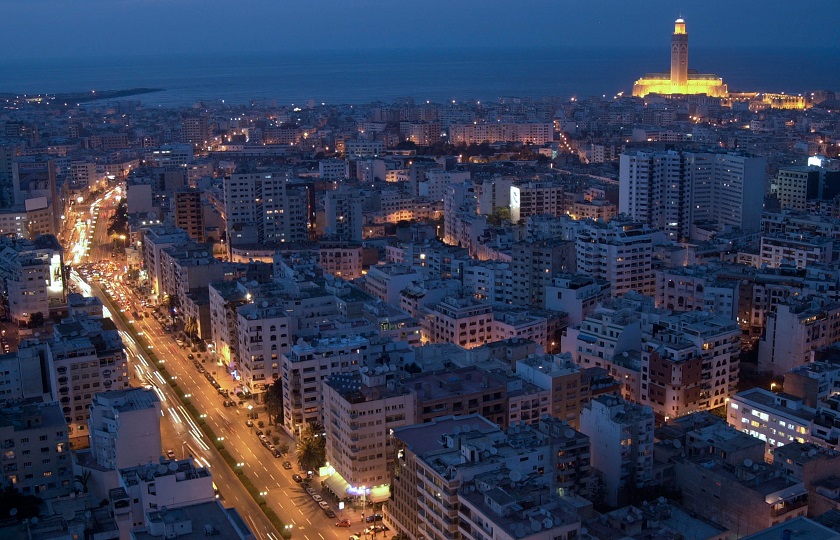 Power of purchasing increases result of economic grown and support of young population in Morocco. Moreover, Morocco acts as bridge result of its proximity European countries as Spain, Italy and African countries as Nigeria, Tunisia and Sub-Saharan Africa countries. This makes Morocco important destination for not only its market but also African continent market.
In Morocco, demands increases in food, food processing and hospitality sectors with economic growing, new retail projects and tourism investment like Azur Project. In the end of new opening markets, supermarkets, shopping centers and hotels, companies look for international platform to make agreement for their food, food processing machines, hotel equipments demand.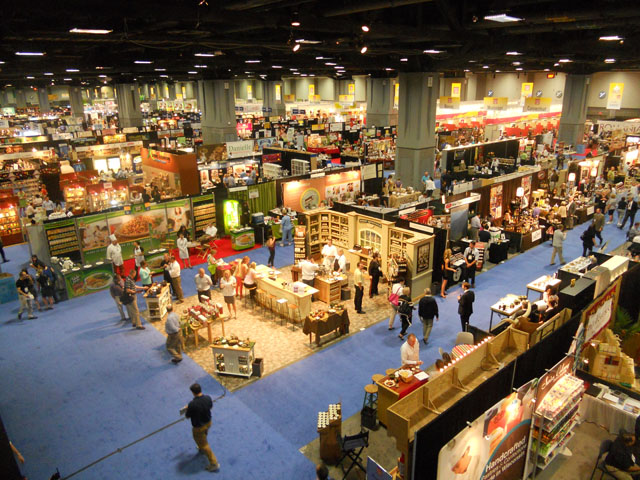 FoodExpo brings together international companies and local and continent companies for this aim. FoodExpo is the first choose of companies want to take part in Morocco market. FoodExpo aims to increase number of visitors and attendees each year since first year of exhibition, keeps its promise and reach more number of visitors and attendees from all over the world.

Last year, 76 international pioneer attendees from 16 different countries like Spain, B.A.E, Italy, Holland, India took part in Foodexpo has high gratification of visitors and attendees. 340 B2B meeting took place and partnership agreements signed in Foodexpo and the exhibition hosts 3.400 professional visitors. FoodExpo brings together different wide range of products and trends offers effective platform to make comparison between products and prices for all segments.

Tüm haberler için tıklayın