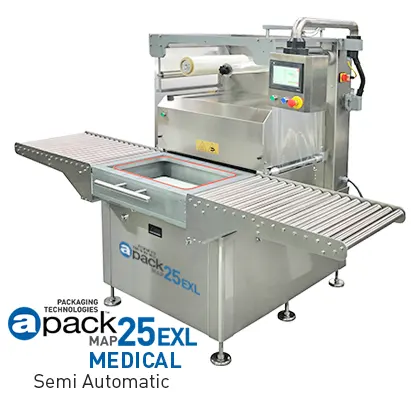 The packaging of medical products has always been important. But it has become even more important due to what happened during the Covid-19 pandemic days. When health is involved, very high hygiene, sterilization, microbial interaction criteria are brought to all productions. It is necessary not to get infected while trying to gain healing. This requires that all medical production processes be carried out in facilities with high standards, with machines suitable for health conditions.
APACK has gained considerable experience over time mainly in food packaging. Believing that food packaging machines should also have high health standards, we have attached great importance to this issue in the design of our machines. All of the stainless surfaces, screws, nuts, buttons, cables used were prepared in accordance with these criteria. Meanwhile, we worked on special projects for the packaging of medical consumables.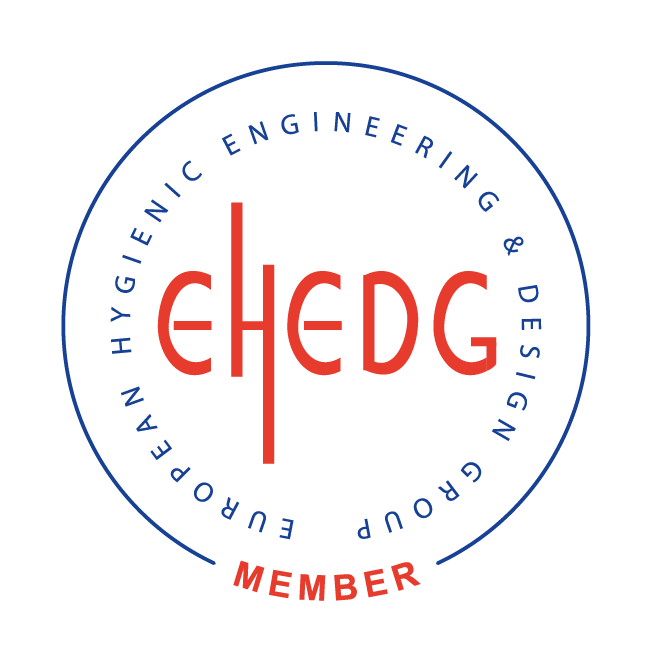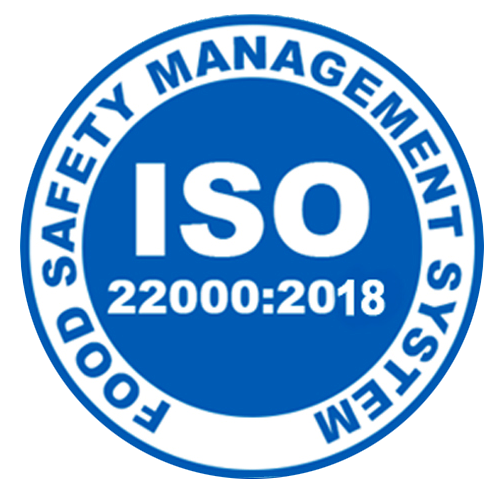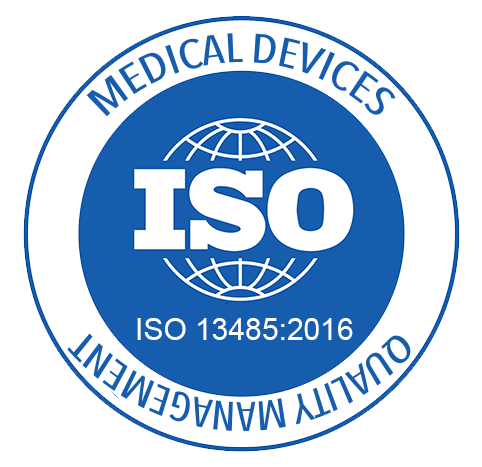 EHEDG (European Hygienic Engineering and Design Group), an association based in the Netherlands, works on health aspects that should be essential in machine design and production. With the trainings and guidance, we started to transform the design of our machines in accordance with EHEDG standards. EHEDG engineers and scientists, who will soon begin to accredit the subject, are doing deep studies on what can be done about health in machine design. Our knowledge has also increased, we have become aware of the things we have overlooked. While we were correcting ourselves, we started to force supplier companies in line with these criteria. As a result, we are increasing the standards of our machines.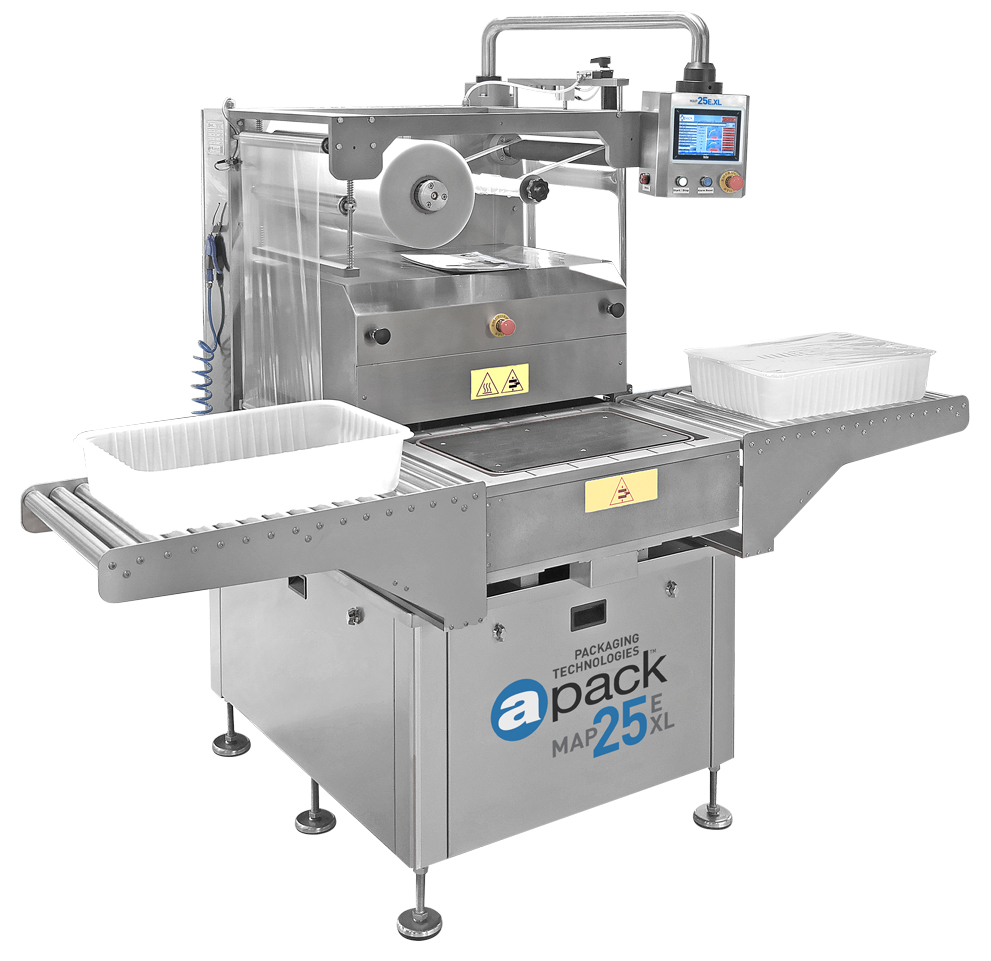 Generally, thermoform-style machines are used for the packaging of medical disposable supplies. However, when special tubes and test material packaging is required, especially for laboratory test kits, plate sealing machines should be used instead of thermoforming. Since medical consumables are sensitive products, manual filling is preferred instead of automatic filling. However, all remaining packaging stages are carried out automatically. After the product is closed, expiration date and barcode information are printed on special printers. All medical products are absolutely sterilized and shipped to the medical market after the production phase.
Our MAP25E-XL series machine is produced using AISI 304 grade stainless steel with low microbial retention. Moreover, we use thicker profiles than our competitors. Electric and pneumatic materials are supplied from the best quality brands in the world market. We produce a very solid, very high quality machine that can work 24/7.
With the MAP25E-XL, test kits, dressing sets, surgical gowns, gloves, caps, etc. can be made in disposable consumable packaging. In addition, it also meets the conditions of the day in the packaging of medical products such as disposable syringes, serum tubing, health support machine kits, laboratory test materials.
Our MAP25E-XL machines have international certificates of conformity. We are certified for ISO22000 Food Production and ISO13485 Medical Equipment Production.
The MAP25E-XL has been designed for long uninterrupted productions, and is offered with service and separe parts with our APACK warranty both our national and international customers.
MAP25E-XL MEDICAL Technical Specifications
ENERGY
400V, 50-60Hz, 3/N/PE
POWER
6kW Max
VACUUM PUMP
105m³/h
PRESSURED AIR CONSUMPTION
45Nl/cycle, 6 bar
GAS PRESSURE
2‐8 bar
CONTROL PANEL
OMRON HMI PLC FULL COLOR TOUCH SCREEN
DIMENSIONS (mm)
920x1280x1990
TRAY LIFTING
Pool Elevator
WEIGHT (With Pump)
650 Kg.
FILM WIDTH
480 mm.
FILM REEL DIAMETER
76 mm.
CAPACITY
4-6 cycle/min (Vacuum and Gas)
8-10 cycle/min (Only Sealing)
HS CODE
84 224 000 00 19