Innovative, Flexible, Professional and Comprehensive solutions for your exact needs…APACK manufactures its packaging machines with their unique designs, down to the smallest parts in its own facilities that complies with the international standards and certification.
autoMAP100Mini provides great convenience in terms of both budget and size.With its compact design, fits the most processing spaces while carrying all the feature of autoMAP 100 series. Full automation add-ons such as online-access, fully automatic filling, plate feeding, weighing, labeling etc . can be applied to all autoMAP series.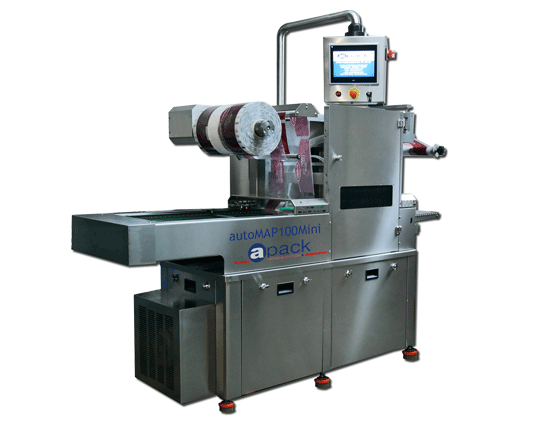 If you have small production areas than you need autoMAP100Mini Fully Automatic MAP Packaging lines that includes vacuum, gas flush options.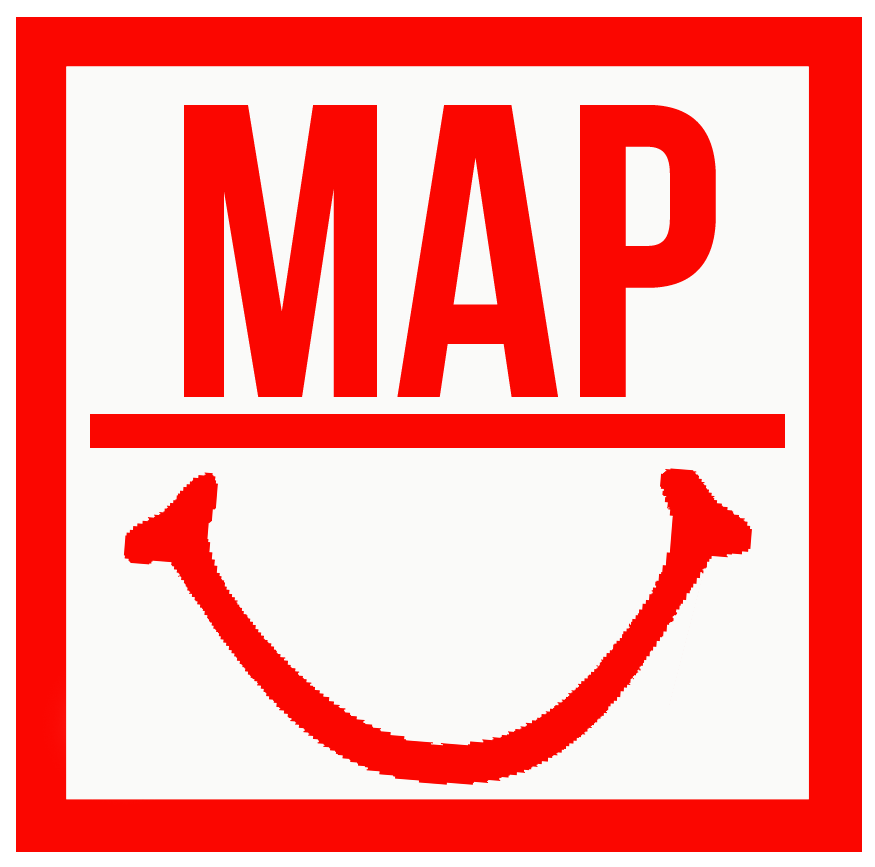 autoMAP100Mini
CERTIFIED WORLD INDUSTRY STANDARDS
LOWER COST FOR INDUSTRIAL PRODUCERS
FITS IN SMALL AREAS
HIGH-END QUALITY COMPONENTS
FULLY AUTOMATIC
COMPATIBLE REMOTE ACCESS VIA INTERNET
EASY TO USE
EFFECTIVE / VARIABLE / PROFITABLE
VACUUM PUMP IS INSIDE THE FRAME
GRADUAL VACUUM APPLICATION
HIGH PERFORMANCE MAPPING UNIT
COMPATIBLE FOR ALL TYPE OF PACKAGING ACCESSORIES
WORK WITH ALL TYPE OF TRAY AND FLEXIBLE FILM
WORK WITH PRINTED TRAYS AND FILMS
TOOL SET (MOULD) CHANGEABLE
CONVENIENT FOR FOOD PACKAGING
Stainless-steel body and hygienically designed conveyor belts and moving parts allow for cleaning and maintenance without any hassle. It also suitable for using single and multiple trays.
Accomplish with excellence by Functional Control System
By means of touch-screen panel, every step of the packaging process can be controlled easily. The automation unit with PLC control circuits, monitors and controls processing line provides immediate alerts on possible faults, misuse, and equipment malfunctions, thus protects the systems. Multiple program memory makes it easy to switch to different package types. All procedures can be adjusted according to various trays and films sizes.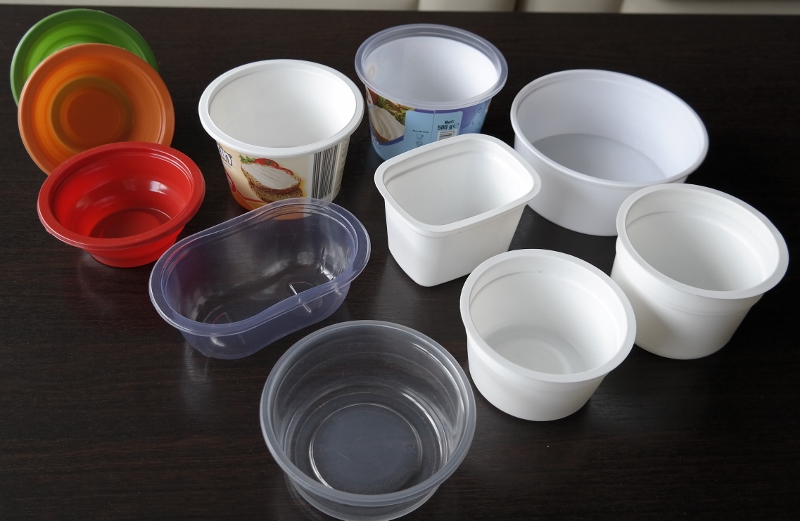 Gradual vacuum application ZERO2XYGEN permits all gasses to be removed from the package. Liquid foods, sauces, dressings and hot-filled products can be hermetically sealed with ease. In this way, all the oxygen in the package and in the product is taken out. After the desired atmosphere prepared for the package, the upper film is sealed over preformed food tray. Now the package is closed tightly. The corelation inside and outside of the package is interrupted.
The use of natural gases together with proper packaging materials and machines help to maintain the quality of the food and prolong their shelf life. The MAP gas mixtures usually consist of the gases already present in the air that we breathe but in different compositions: carbon dioxide (CO2), nitrogen (N2) and oxygen (O2). The gas mixture is added before the trays are sealed.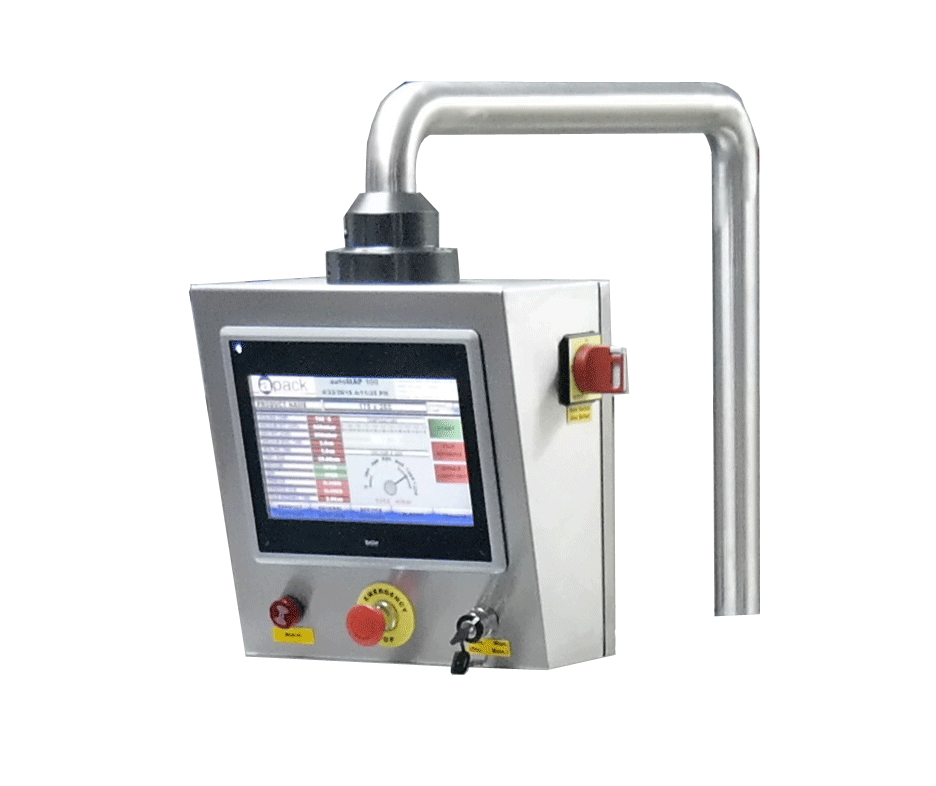 Our autoMAP100Mini serie mapping machines provides quick service and cleaning facilities by easy-removable side covers . All frames and intermediate elements were manufactured with ISI304 stainless steel.
We build the autoMAP100Mini0 unit with using polished construction materal for safe and hygiene in VDE-CE standards . All machine series have EMERGENCY STOP function.
Mould can change very quickly and easily. Automatic tray dispanser, automatic product scaling and filling unit, labeling and barcoding units, product collectors and boxing units can be added.
All machine can command via over very useful PLC touchscreen. LCD Graphic Display with touchscreen is very easy to use. Multilingual programmed control panel can turn to the desired direction in VDU norms. Adjustable up to 99 different process programs. The minimum and maximum temperature values ​​can be monitored simultaneously on the touchscreen. The unit's working order and possible errors, error logs are displayed on the control display. All the settings and features of the machine functions can be controlled from the touchscreen. If necessary, the work settings can be avoided by locking for the potential user faults. Counting products, hours of operation, cycles, production process, errors, functions reports can show in any time on the control panel.
autoMAP100Mini Standard Tool Set (mm)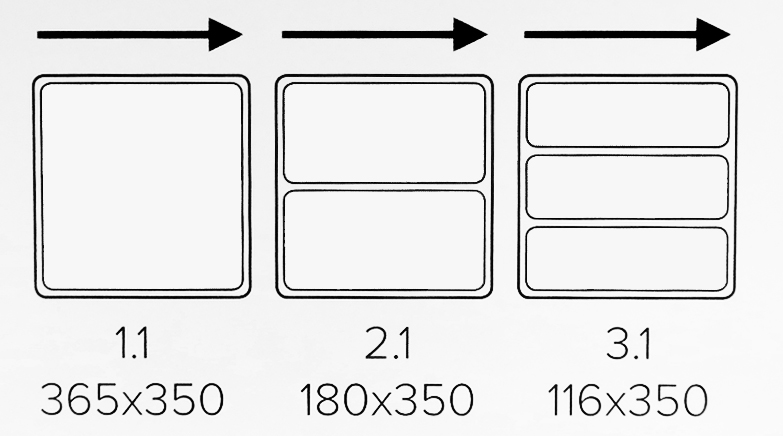 USAGE OF autoMAP100Mini
CENTRAL KITCHEN
READY TO EAT
CATERING
MILK PRODUCT
DELICATESSEN
PROCESSED FOOD
FRESHCUT
FROZEN
MEAT
DRIEDFOOD
SEAFOOD
BACKERY, PASTRY
MEDICAL
MILITARY LOGISTICS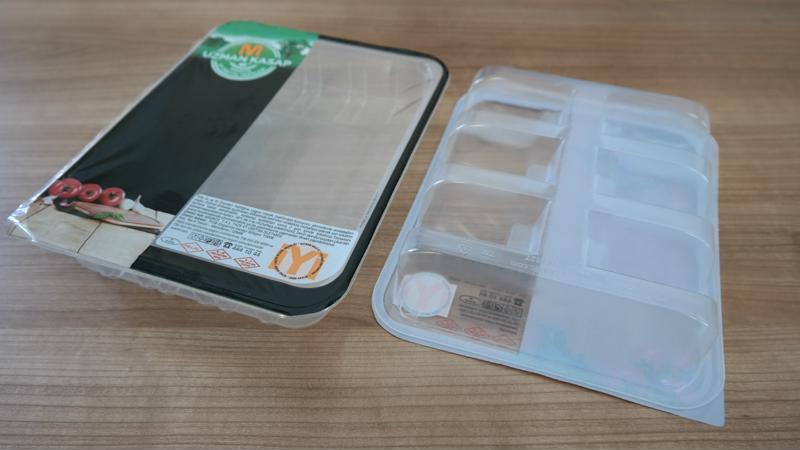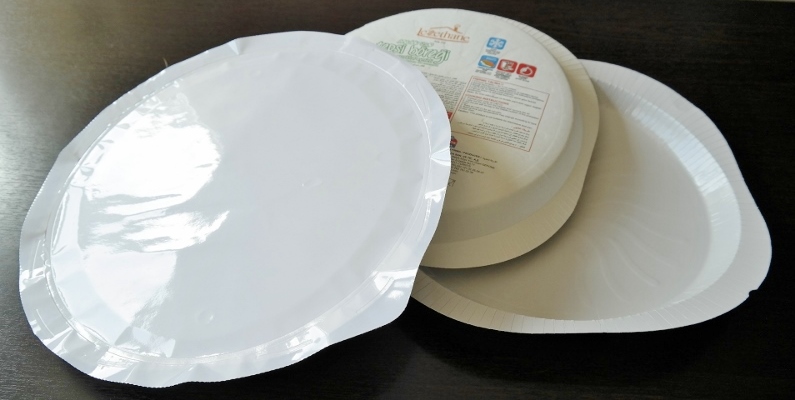 Besides all these useful functiones, our autoMAP100Mini has remote access option via web.
The autoMAP100Mini machines provides to maximum reliability and the flexibility to adapt your production demands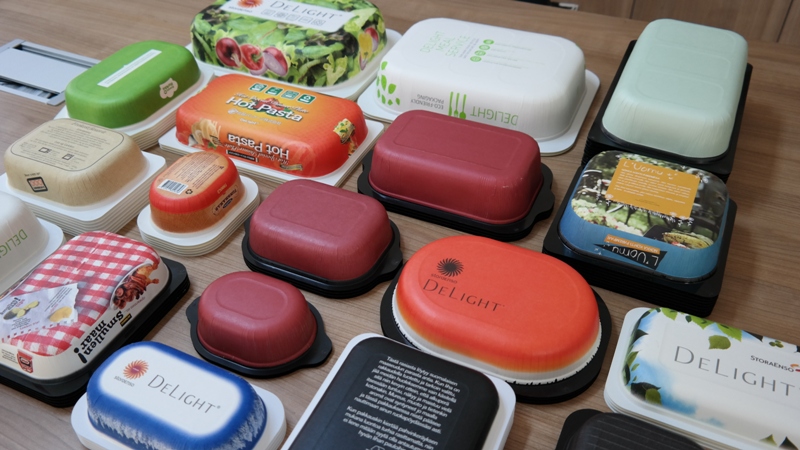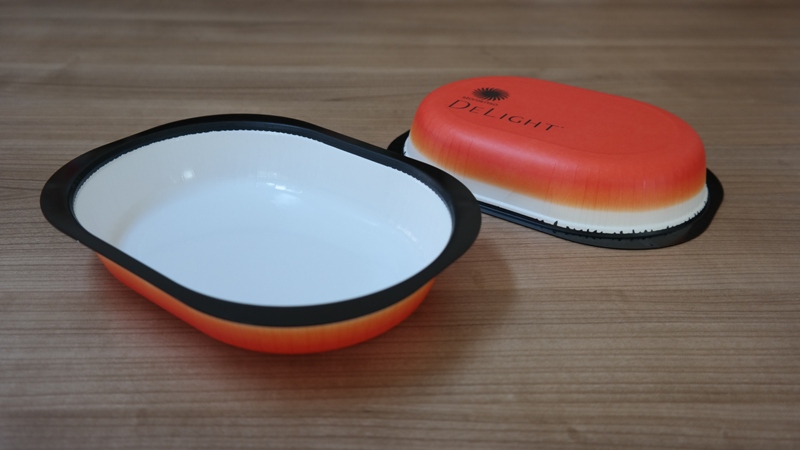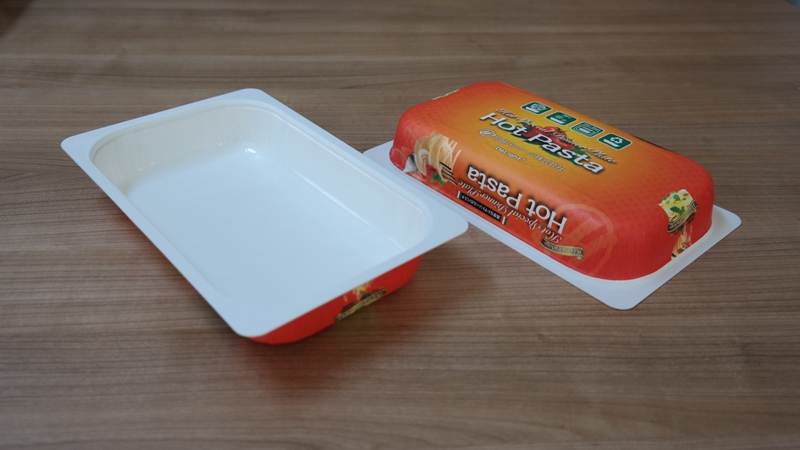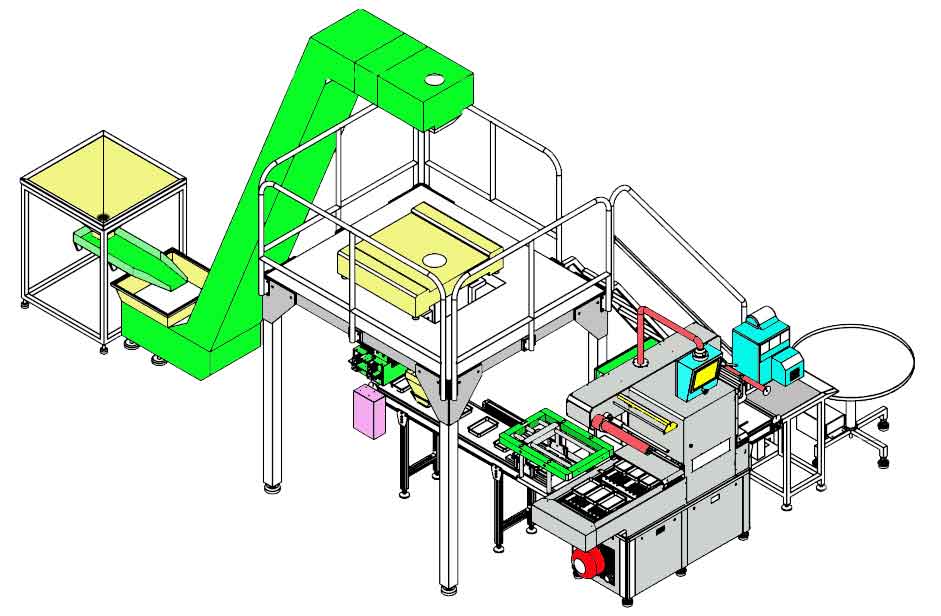 autoMAP100Mini Technical Details
POWER
400V, 50Hz, 3/N/PE
POWER CONSUMPTION
Min 4.0 kW - Max. 8.0 kW
VACUUM PUMP
100-160 m³/h
AIR PRESSURE CONSUMPTION
6 bar Homogen 305 NL/Min.
GAS PRESSURE
2‐6 bar
CONTROL SYSTEM
24 PLC
FILM WIDTH
420 mm.
FILM REEL DIAMETER
76 mm.
CAPACITY
6-8 Cycle/min
OPTIONAL
Liquid / Dust Filter
autoMAP100Mini Machine Details
WIDTH
985 mm.
LENGHT
2100 mm.
HEIGHT
910 mm.
LOADING UNIT
700 mm.
WEIGHT
485 Kg.